An online presence is now essential for any business. People search for products and services online. Businesses also need to compete with other brands online. There are various digital advertising solutions for businesses, and some companies provide these services.
In this magazine, we talk about advertising, inbound marketing, and branding. Here you will find articles that are written after doing research and taking into account the latest news and trends in the industry.
We want to publish more articles with engaging content so that the business owners can learn more about advertising and other related topics. For writing from different perspectives, we need some new writers. If you are in the advertising or digital marketing profession, then you can apply for the post.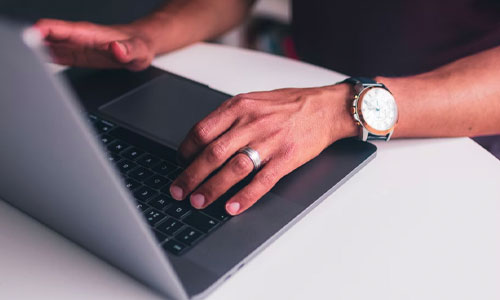 If you decide to write to us, you need to send us your CV. Your CV should include the relevant experiences you have. We will also ask for sample writing, preferably one that has been published in any magazine. You need to write original articles, without any plagiarism issues. The articles must be well-researched and contain genuine information.
Your writing style should comply with our standards. Once you are chosen, our in-house writers will train you so that you can start writing. You will learn a lot about the various writing styles and techniques that will help to improve your writing. This will strengthen your portfolio, and it will be good for your career.
For further information regarding this, you can contact us. We will give you detailed guidelines regarding the expectations for this job.