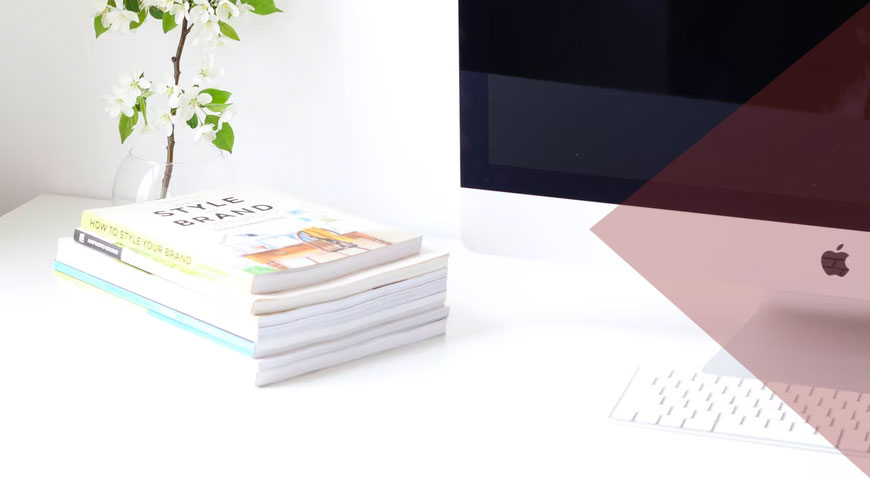 The fields of digital marketing and advertising are changing. To stay updated with the trend, you need to read books all the time. If you are in the advertising profession or a business owner, then you need to read some books on digital marketing and advertising to learn more about it. Here are some books we recommend.
Digital Marketing For Dummies
By – Ryan Deiss & Russ Henneberry
If you don't have much idea about digital marketing, then this is for you. This book will teach you how to grow your business. You will know about various digital marketing strategies that can help to boost your brand image. You will learn about the best practices in SEO and SEM, content marketing, and more.
Epic Content Marketing
By – Joe Pulizzi
This book is about content marketing, and you will learn how to develop stories so that you can grab the customers' attention. You will know the importance of content in the business. You will learn how it can affect a customer's purchase decision.
The Art of SEO
By – Eric Enge, Stephan Spencer, Jessie Stricchiola
This book will teach you about website optimizing techniques and SEO tools. This is a good guide for those who want to learn about SEO. You will learn about advanced SEO strategies from this book.
Jab, Jab, Right Hook
By – Gary Vaynerchuk
This is a book on social media marketing strategy. You cannot ignore the power of social media today. You will know how to develop an engaging community. You will learn how to create content for a social media platform.
These books are great for understanding more about digital marketing concepts today. The books will help you to lead your marketing team and grow your business.