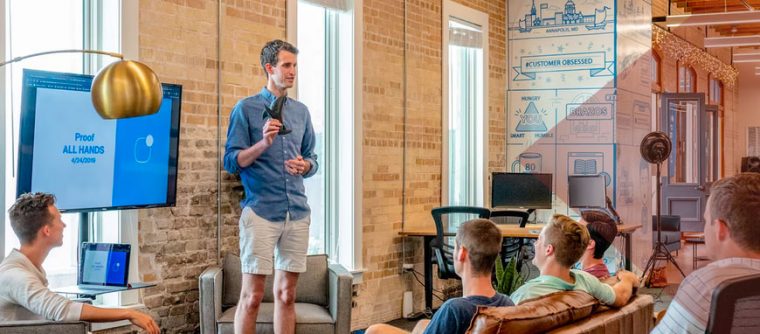 Every business needs advertising to stay ahead of the competition, gain more customers and boost brand image. With the development of technology, the ways businesses are advertised have changed, and it will continue to do so. Therefore, it is important to know the latest trends in advertising.
More Social Media Engagement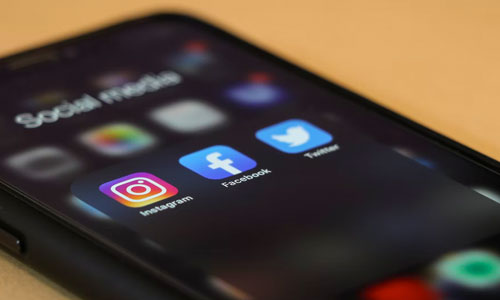 Social media is now a very powerful advertising platform. Most people are using it, and it is easy to reach your targeted customers here. You should quickly respond to the customer queries, give information about your business, latest promotions, etc.
Focus on local SEO and Google listings
Local SEO is now very important. Local SEO can drive more traffic to your site. You should focus on blogging to attract more customers. Most people turn to Google for searching for a business. So, Google listing is vital for your business.
The profile you fill out must be optimized for SEO. Using the information, people must be able to find out your address and other contact details to reach you.
Google Ads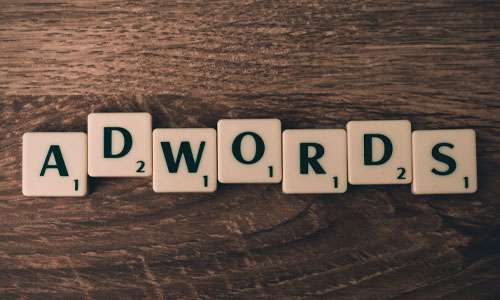 Google Ads or PPC advertising is still very popular. As more people are now spending time inside the home, this can be a powerful tool to reach prospective customers. It is a quicker option to get to the top of the search engine results pages than doing organic SEO. Google is a reputable platform for advertising.
Voice Search
You need a different SEO strategy for voice search, and you need to understand it because the trend of voice search is now growing. You should incorporate it into your marketing strategy.
More Customer Segmentation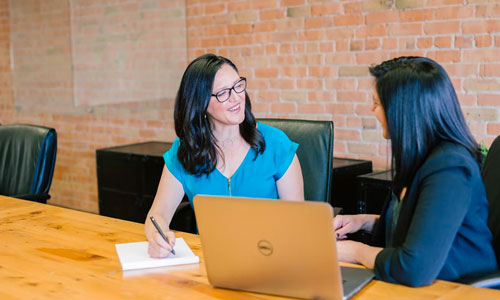 You should have a deeper customer segmentation. You need to collect more information about customers online and log them into your CRM. You should keep an eye on the websites they visit and the emails they send. This way, you will get more ROI.
Interactive Content
The content you publish on your website or social media must be more interactive to increase customer engagement. You should make sure that the social media stories and quizzes are more interactive so that two-way communication occurs.
By staying updated with the new advertising trends, businesses can get a better ROI and stand out from the other businesses. To achieve success, these businesses need to include the latest advertising trends in their marketing strategies.