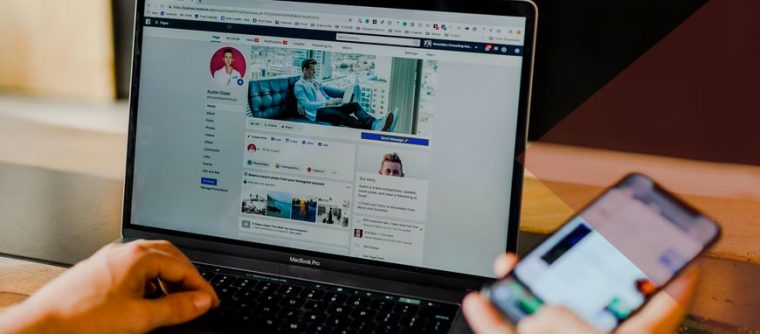 If you have an online casino business, then you need to promote it. The competition is fierce, and if you don't spend money and effort on advertising, then you won't get the ROI (return on investment) expected.
Facebook is a great platform for advertising, and many online casinos like Bitstarz are choosing this platform. Online casino platforms can showcase all their signup bonuses and jackpots via online marketing. This makes it easier for avid players to access these rewards.
Workflow automation is something you should learn about before creating ads for Facebook. Using this, you can stand out from the millions of ads that are launched on Facebook. You can make engaging and personalised ads using first and third-party data.
Using your creativity for casino ads, you can automate promotions for casino games like roulette and poker. You can create ads for mobile or desktop using images, videos, or stories.
For setting up workflow automation, data feeds and Facebook pixels are important. Data feeds are data sources used for automating the ad creation process, and the Facebook pixel is used for tracking the behaviour of the users.
You need to segment your audiences before creating ads. There are two types of audiences; those who have already registered to your site and those who haven't. Your approach in creating ads for these two segments should be different.
There are two types of promotions; one is active throughout the year, and another is the special campaign promotions. Both are easy to create. You can easily run personalised ads without much effort.
You need to remember that there are some challenges. All businesses should comply with the laws and regulations. Also, due to the dynamic nature of this industry, you may have to change your advertising campaign several times. With these ads, you can improve your customer retention, maximize acquisition, and increase user activation.